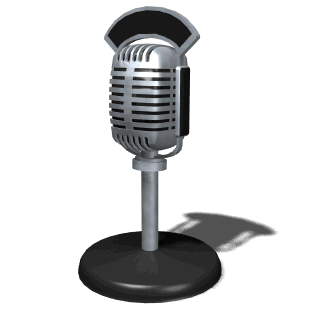 Purchase A Broadcast !
Order a Keepsake Audio CD of the radio broadcast in MP3 format of any one of these games for only $15! Send email to broadcaster@ibsu.net to order !
Audio Recordings are in MP3 format and come packaged in a keepsake album with the event name on the cover! Orders are only accepted via email. Please include the name of the event in the subject line of your email ! Price of $15.00 includes shipping and handling. We will send a PayPal payment request back to you via email, and when we receive acknowledgment of your payment, your order will ship! [Unless we're broadcasting!] You should send an email for each game CD you wish to order.
The 2010 National Collegiate Roller Hockey Association Tournament:
Live from The Silver Creek Sportsplex in San Jose, CA !
| | | |
| --- | --- | --- |
| Wed. April 7 | 3:15p UCF v Rutgers | 4:15p UMSL v Buffalo |
| | 5:15p Lindenwood v Mich St. | |
| Thur. April 8 | 11:15a Buffalo v Mich St. | 12:15p Lindenwood v UMSL |
| | 3:30p Tampa v Rowan | 4:30p Grand Valley St. v Neumann |
| Fri. April 9 | 11:15a EMU v Stony Brook | 12:15p UCSB v Hofstra |
| 4:30p FAU v UCF | 6:30p Buffalo v Stony Brook | 7:45p Mich St. v UConn |
| Sat. April 10 | 1:15p Lindenwood v Rhode Island | 2:15p Buffalo v UCF |
| 6:30p TBA | 7:45p TBA | 8:45p DII TBA |
| Sun. April 11 | 8:00a B Championship | 9:15a JC Championship |
| | 10:30a DI Championship | 12:00p DII Championship |